JP ROSE
CREATIVE LANDSCAPING & OUTDOOR LIVING
Best Quality Landscaping in Michiana
JP Rose is an industry leader in custom-designed landscapes and hardscapes. We are well-known for our expertise in the industry, our creativity, our quality workmanship, and the value that we deliver to our customers. We provide one-of-a-kind, artistic designs to our customers, enhancing the beauty, value, and enjoyment of their properties. With almost 30 years of experience, we continue to provide creative, well-thought-out landscaping and hardscaping services to customers all over Northern Indiana and Southwest Michigan; and we do so by taking great pride in what we do. At JP Rose, we maintain the highest standards of integrity, honesty, and dependability which has been a significant factor in our continued growth. Every decision, design, and execution of the services that we provide to our customers are based on protecting their investments as we bring their dreams to reality.
At JP Rose, your satisfaction is guaranteed.

"JP Rose turned our backyard into
our own personal paradise!
These guys are simply the best!"
N DAVIS - WARSAW, IN
COMMERCIAL & RESIDENTIAL
LANDSCAPE & HARDSCAPE
DESIGN, CREATION & INSTALLATION
by

JP

ROSE
JP Rose tackles both Residential and Commercial Landscaping and Hardscaping. We have handled hundreds of projects over the last several decades, ensuring that our customers (business owners and homeowners were thrilled with their final results. We work with property developers, new mall developers, homeowner associations, medical and educational organizations and office complexes to improve the looks of their properties. We also work with apartment complexes, new home builders and many other industries on the commercial side of landscaping and hardscaping.

In addition, we do a sizeable number of residential projects each year with the objective of creating exquisite and appealing landscaping for them. From complete tear outs and reworks of property landscaping to specific areas with a property. We take on every project as if it were our only with the goal of having our customers walk out into their newly created utopia. To us, transforming their property into something almost magical is extremely rewarding.

Check out our Landscaping & Hardscaping Services here...

"Jon and his team refurbished
our entire yard.
JP designed and installed
the most beautiful landscaping...
and did it on time and within our budget!"
J LITTLE - LAKE WAWASEE, IN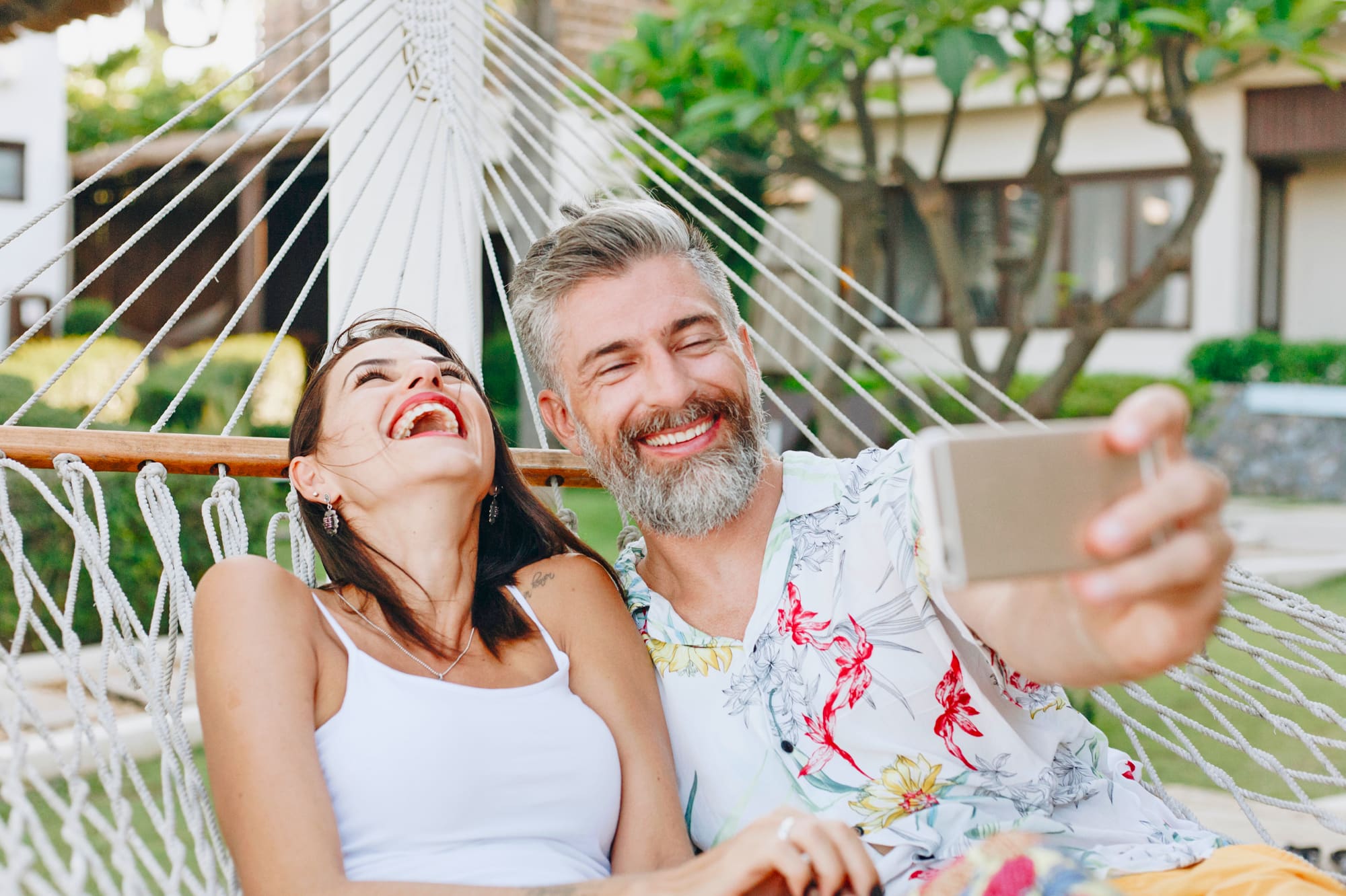 HOW TO TURN YOUR YARD INTO YOUR PARADISE
by

JP

ROSE
LET US CREATE A SPECIAL PLACE FOR YOU, YOUR FAMILY AND YOUR FRIENDS THAT WILL ABSOLUTELY CHANGE YOUR LIFE
If you haven't figured it out yet, you'll find that at JP Rose, creating landscapes and hardscapes is not our job... it's our passion... While we know that sounds quaint, it's absolutely true. We love creating, and there is no better way to create than with nature. We are not saying that we don't like to make a good living, most everyone wants that, but for us, making a living doing what we absolutely love doing is nothing less than a blessing. On top of that, taking a property, no matter what shape it's in, working hand in hand with a homeowner or business owner and creating a unique plan is exciting. Working on that plan and slowly turning it into reality is even more exciting.
However, working hard and transforming someone's property into a Personal Paradise for them is one of the most exciting and satisfying things we could ever imagine. With the prices of traveling, the inconveniences that come with it, and the safety issues going on today, more and more people want to have a safe haven, a beautiful, enjoyable and useful place where their children, friends and families can create memories of a lifetime... and we help them do that by turning their yard into their own personal paradise!
Check out our Inspiration page here and let it invigorate your creativity!

"After JP Rose completed our project
we felt like we had our own resort...
but we could enjoy it without leaving home!"
ILLAH S - MISHAWAKA, IN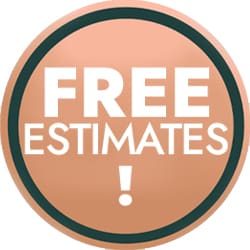 JP Rose always offers Free Estimates
If you have a project that you are interested in,
whether it be residential landscaping,
residential hardscaping,
commercial landscaping or
commercial hardscaping,
don't hesitate to give us a call at 574.220.4307 or drop us a line here.
We always provide Free Estimates.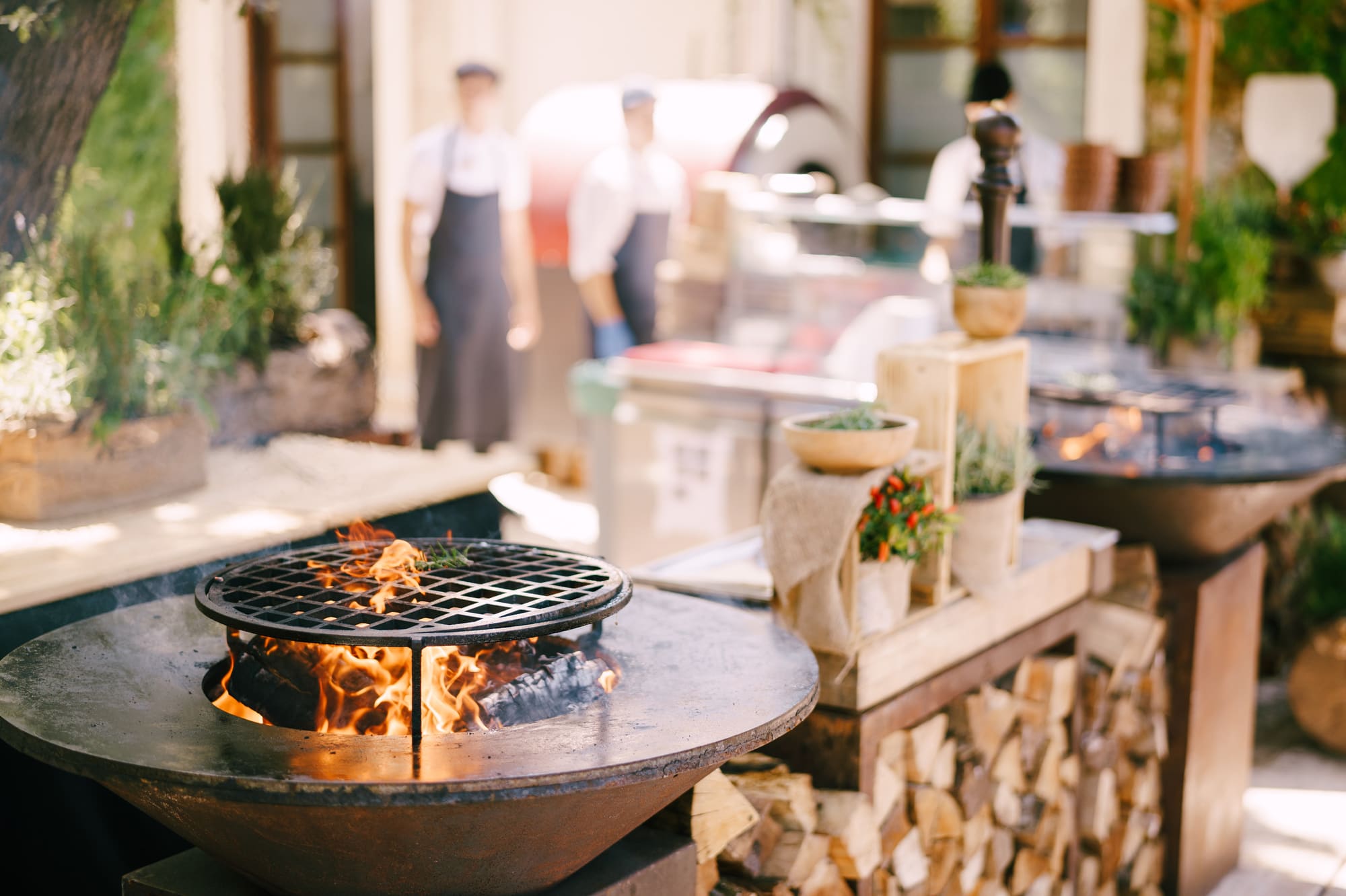 COMMERCIAL LANDSCAPE & HARDSCAPE
by

JP

ROSE
TALK TO US ABOUT TURNING YOUR HOME INTO YOUR PERSONAL PARADISE
Primrose Grounds Management Inc. is an industry leader in expertise, quality, value, and custom-designed landscapes and hardscapes. We provide one-of-a-kind artistic designs to enhance the beauty, value, and enjoyment of our client's properties. With over 30 years of experience, we provide exceptional quality, and service, and take great pride in what we do. We maintain the highest standards of integrity, honesty, and dependability. Every decision, design, and execution of the services we provide to our clients are done to insure their investment and trust in us and delivers a return beyond their expectations as we bring our client's dreams to reality. Your satisfaction is guaranteed.


"We contacted JP Rose to do an outdoor
dining area for our restaurant
They did an outstanding job!
Quality. Customer Service.
Even Fair Pricing."
FRANCOIS M - KALAMAZOO, MI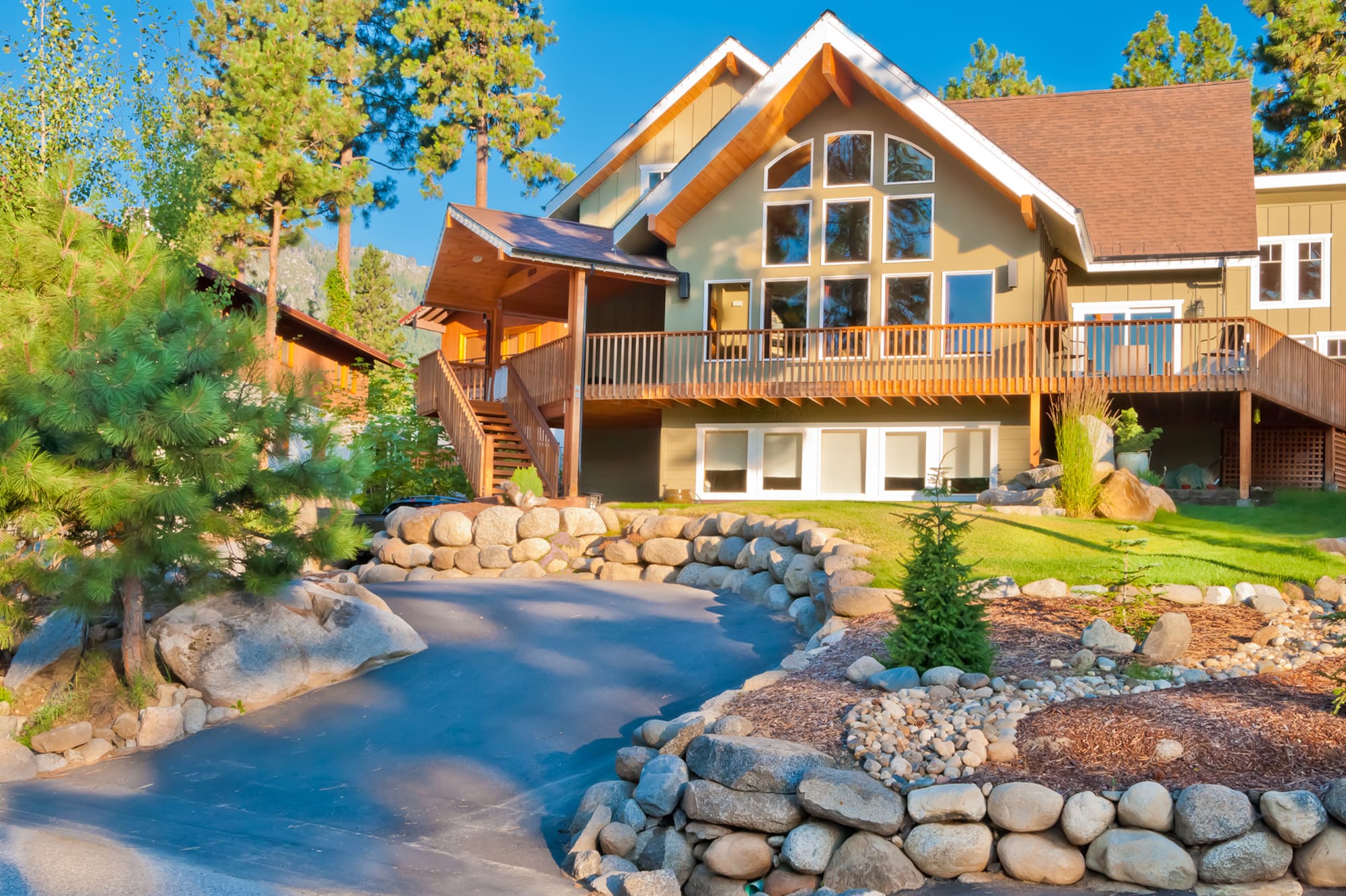 BEAUTIFUL LANDSCAPES & HARDSCAPES
by

JP

ROSE
Let Us Quote Your Project!
If you like what you've heard so far, feel free to drop us a line or give us a call at 574.220.4307. maybe we can help you with your landscaping and/or hardscaping. We feel that is certainly doesn't hurt to explore possibilities. Who knows, we might just like each other enough to do some really cool things!
For more information or for FREE QUOTES contact us here...

"JP Rose quoted our small landscape project.
We didn't think they would do it
simply because of our small yard.
They did the job and they treated us
like we were their largest customer."
JC JAMES - BREMEN, IN